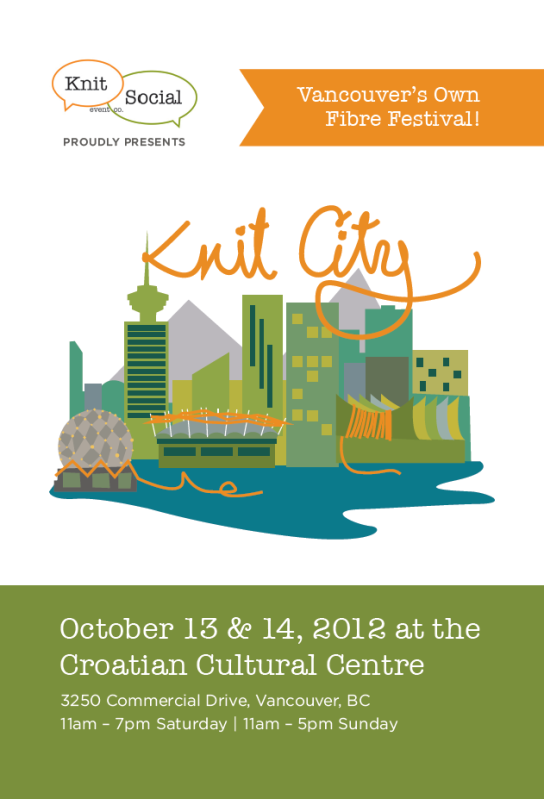 I am beyond excited that Vancouver has a fibre festival and that I found out about it
before
it happened.
I'm not quite sure how many years the Knit City event has been going on but you can be sure that I will be attending every year from now on.
I already have a very strict plan of what I am looking for in terms of yarn and how much my budget will be. Otherwise this Fibre Festival will get very scary very fast!
Any other Vancouverites out there planning on attending?
I'm really hoping to meet some other amazing Vancouver bloggers so I hope I can get over my social anxiety and go up and introduce myself to others. Here's hoping!
Also I'd love to hear if you have any tips or advice on attending a Fibre Festival, since this is my very first knitting event I am going to I don't want to miss out on anything.
I'll be sure to take lots of photos and share my treasures with you.