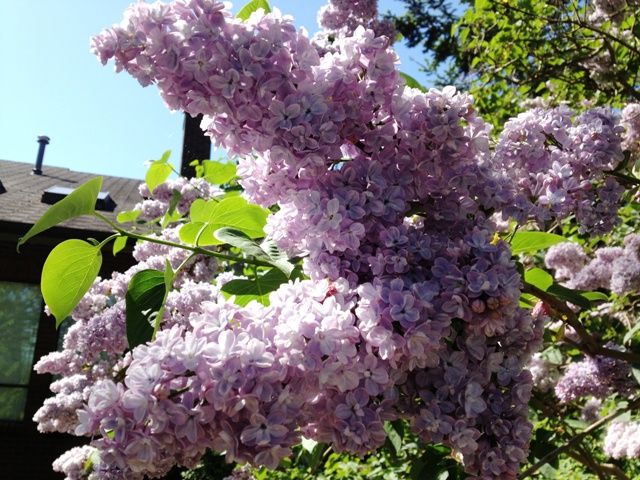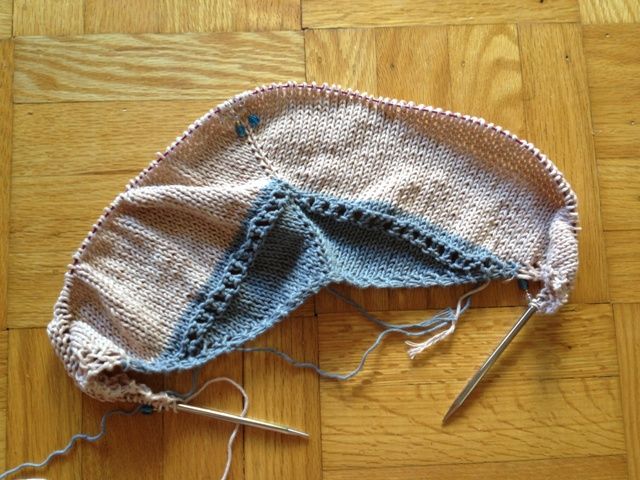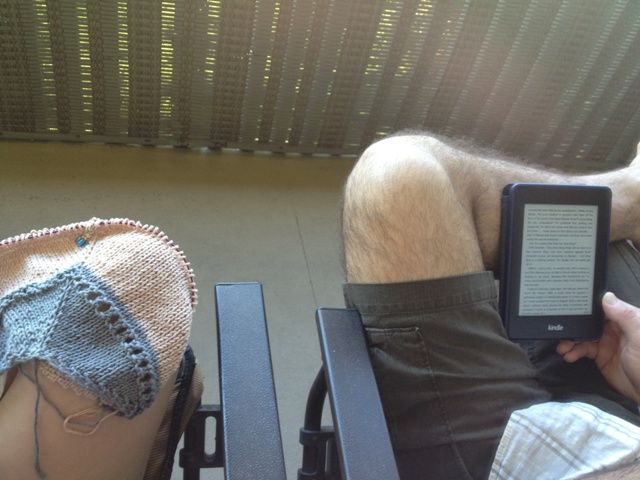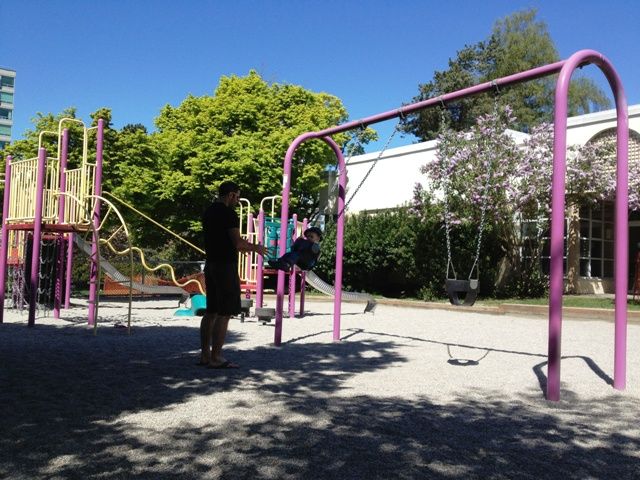 I've decided to take a break from Mad Passions for the month of May. I'll be doing some internal and external spring cleaning of sorts.
As always you can see my life in pictures on
Instagram
and I may be posting more on
Twitter
. In the meantime if you want to say hi! you can
drop me an email
.
Have a fantastic month and see you in June!!!